Fine Coffee
Delicious Food
& Good Vibes
Established in 2017, Goodness Coffee Co. is located in the historic village township of Aldinga. Now operated by Brother and sister duo Angel Benjamin and Jojo Krause, helped out by their mum Louise.  The siblings were long term employees of Damien and Carly  and familiar faces of the Fleurieu hospitality scene, having both begun working at Russells in Willunga at age twelve.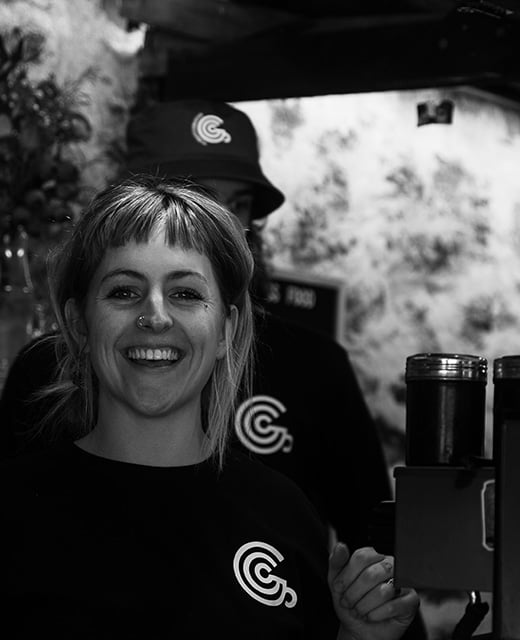 Enjoy the relaxing atmosphere in the Goodness Garden with good food, drinks and laid back music. Keep an eye on our upcoming events.
The Goodness Garden is available for small and intimate events. Talk to us for more information.
Goodness Coffee Co. is well known for is delicious coffee. Freshly roasted in small batches on the Fleurieu Peninsula. Originally roasted in store, our coffee is still roasted by Damien at his new premises, 40 Acre Coffee.
Come and enjoy an incredible brew at the cafe or buy some of our fresh beans in our online store.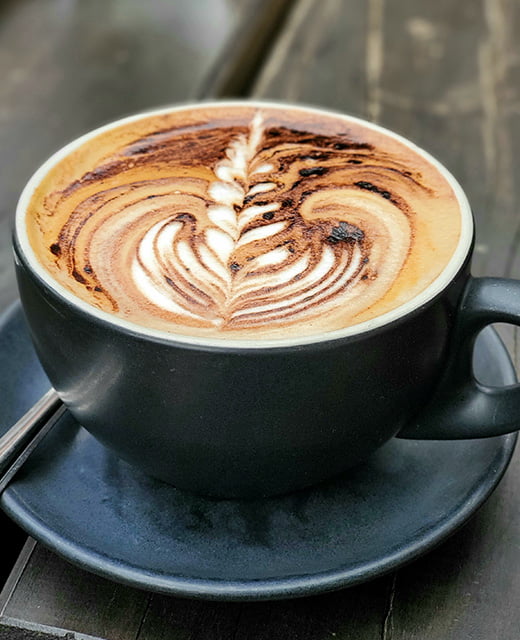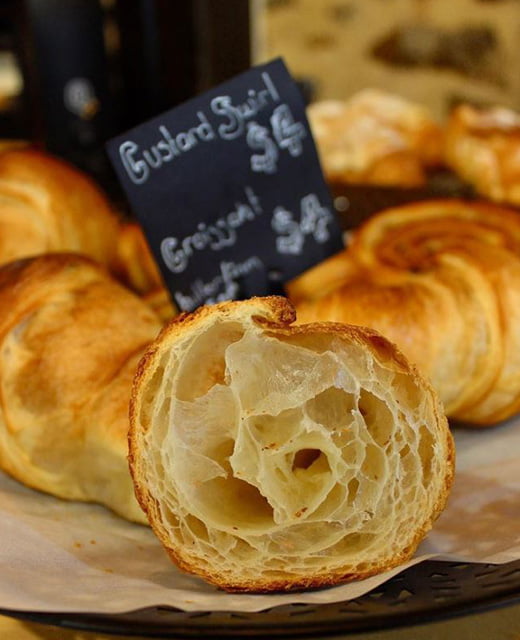 The Goodness Coffee Co. cake cabinet has something to tease every tastebud. From Bliss balls to cakes. Croissants, pastries and vegan pies.
Seasonal snacks and light meals are also available.
Not forgetting the doggos, we have delicious cafe flavoured treats from Veggie Paws.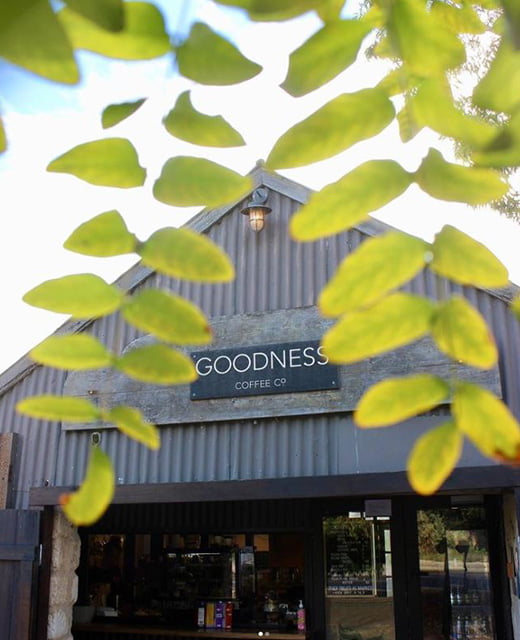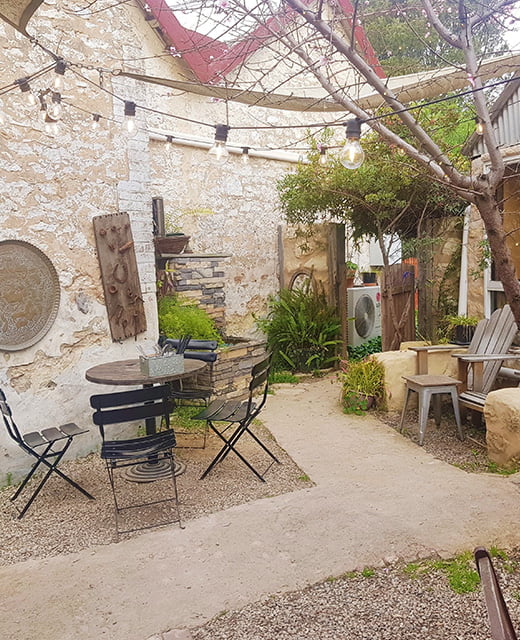 You'll find us just of the main street in the old township of Aldinga on the original South Road.
Our rustic cafe is open 7 days a week serving the best coffee in town.
Enjoy your coffee in our cosy cafe, with friends, studying or just getting your coffee fix. Take in the sun with plenty of seating in our front yard, or seek shade in our cute little courtyard.
We look forward to seeing you here..